Our Solutions
Our flagship application helps combine technology, personalized services and decision support to produce scalable, high touch care models to scale the patient-provider experience and tremendously reduce the cost of care. Our solution automate and standardize much of the transitions of care process, dramatically reducing time spent on manual processes. Track referrals and communicate with at-risk patients and providers electronically, in real time. Maximize value with easy-to-use reports that detail key performance indicators.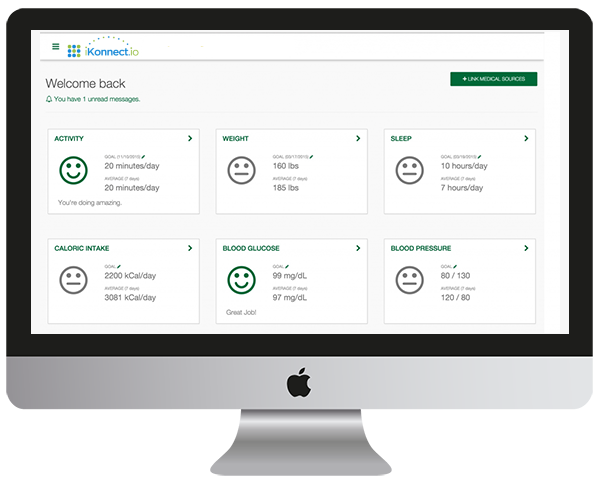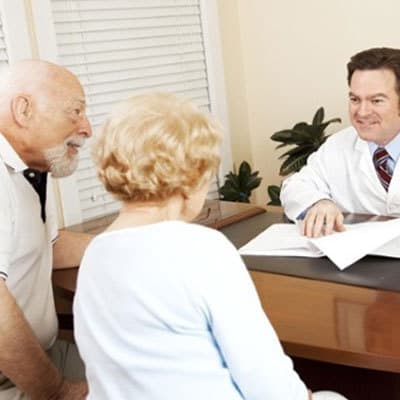 Annual Wellness Visits
We deliver a comprehensive solution for Medicare-covered Annual Wellness visits to streamline patient registration. We provide turnkey support to enroll patients into AWV.
Chronic Care Management
Through our high touch, digital platform, our care team provides feedback and motivation to help your employees adopt simple, sustainable behavior changes that can improve health and prevent chronic illness.
Post Acute Care
We provide high-tech solutions to effectively coordinate care because all team members have access to the same care plan and smart data, enabling greater collaboration and contextual interventions.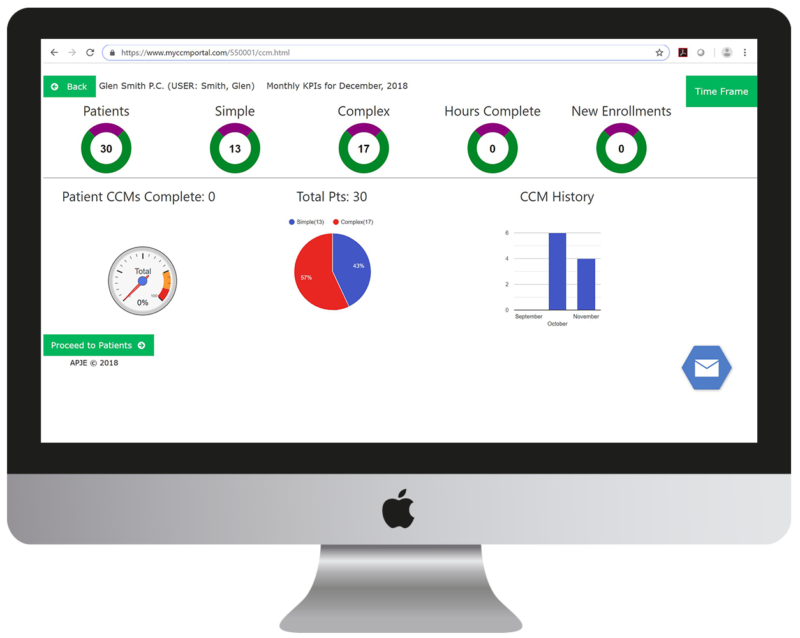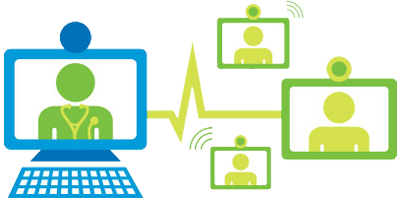 Transitional Care Management
We provide high-tech solutions to effectively coordinate care between care transitions between hospitals, nursing homes, and other clinical facilities. Leave it to us to provide turnkey TCM services.